Goodbye Welwyn Park Avenue
Hello Prospect Barn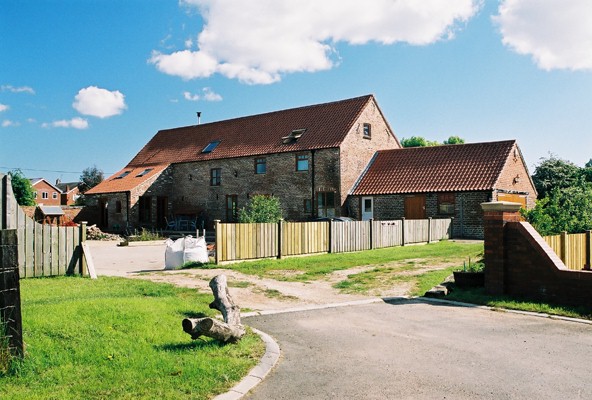 It may not be finished but we are in! We bravely moved in late November 2002, with no heating, no hot water and no bath!
The renovation of Prospect Barn Withernwick started in June 2000. This site attempts to document its progress, trials and tribulations of the eco-conversion. Please read the story so far detailed in the Build Diary, or look at the photographs that tell the tale in the photo album. In addition to these updateable aspects of this web site an insight into the design can be viewed on the design page and the historical research that has been discovered about the barn and the surrounding area on the history page. Enjoy your visit, I hope you return soon.
Mike and Dawn would like to thank the following people and organizations for their hard work and contributions to the project.
The Soper Group Ltd. and Paragon Joinery
Johnathan Hobson - Ingleby and Hobson Architects
Jon Tibbles - Brick expert
The Centre for Alternative Technology for all the inspiration and advice
Visit my other website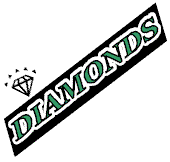 The web space for East Yorkshire Premier Ladies Ice Hockey Team